Saree is a traditional wear for Indian women and its been in tradition since decades, there are multiple varieties of sarees that are available in India. If you are a resident of Bangalore then Saree shops are not so tough to find in this city but there are very few of them which has genuine products and a wide range of varieties with them. In this article we will discuss the best shop for sarees in Bangalore as per the collections they have, if you are looking for varieties and unique collections then do check out our list below: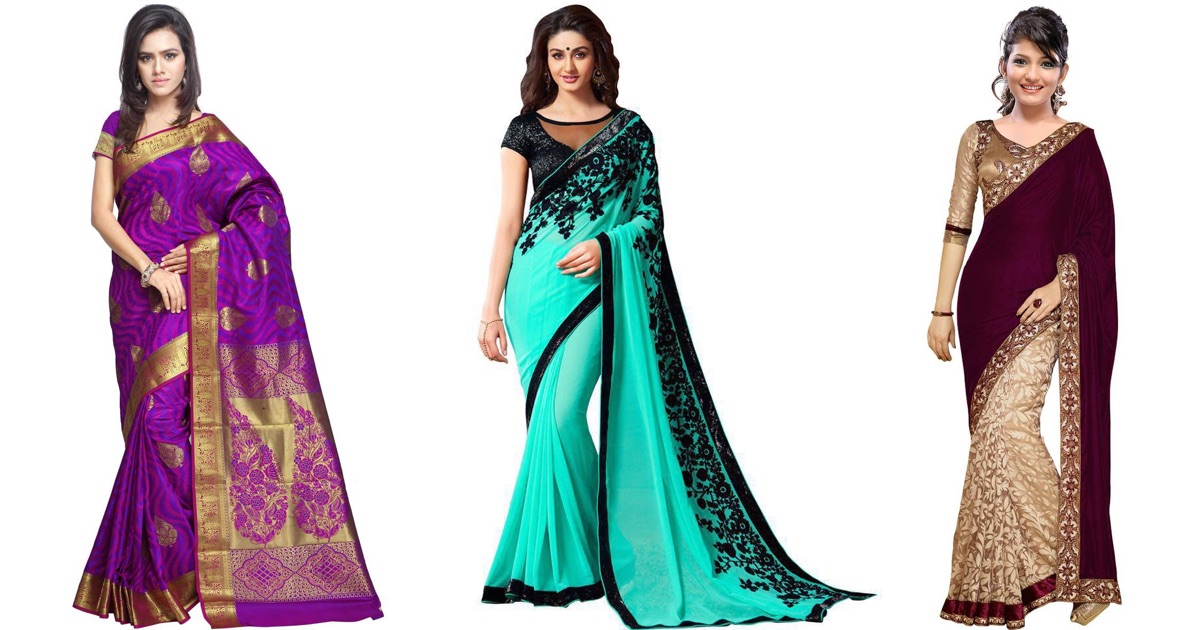 Located in the busy roads of Jayanagar, kalanjali is known for its variety of collections of sarees ranges from Rs 450 to RS 40k. This store has a collection of Fancy Sarees, Kalamkri Sarees, Kanjivaram Sarees, South Silks and many more. This store provides its customers with free returns or exchanges of products if you wish to change your product or do not want the item within a week. The only thing you need to make sure is that the product should be unused and the tags should be intact.
If you love kanjivaram saree or pure silk saree then Mysore Saree Udyog is the best store you will find in the commercial street. This store has an expansive collection of all the latest collection of Kanjivaram or pure silk sarees. The designs of the products are authentic and traditional as well, if you want a combination of both western and traditional touch saree then the Mysore Saree Udyog is the one exclusive best shop for sarees in Bangalore you can find in this city.
Kancheepuram Varamahalakshami:
As the name describes Kancheepuram Varamahalakshami is an authentic store for exclusive collection for sarees in Bangalore. This store has an exotic range of sarees that are unique in designs and material as well. The best part of this store is that the collection of Sarees that you will find here you will not get anywhere else in Bangalore, the designs are very unique. The designs are specially for those who want traditional and authentic saree for themselves in Bangalore.
The above mentioned were the list of the best shop for sarees in Bangalore, the stores have a wide range of traditional and authentic collection of sarees. We hope you liked the information we have provided.
Thank you for reading