Indian fashion is known for its authenticity since ages, with new and recent trends in fashion multiple brands have conquer the Indian fashion market with all the latest fashion trends. The attire of a person includes top wear, bottom wear, footwear and accessories. In India footwear has one of the biggest market shares as compared to other fashion-related stuff. In this article, we will discuss some of the best shoes brand India with their specialities and features you will get from that brand.
There are various categories in shoes such as Casual footwear, Sports Shoes, Running Shoes, Beach Wear and many more. Many brands only keep specialization in manufacturing and selling sports shoes, some keep specialization in casual wear depends on the demand. Let us review some of the brands below: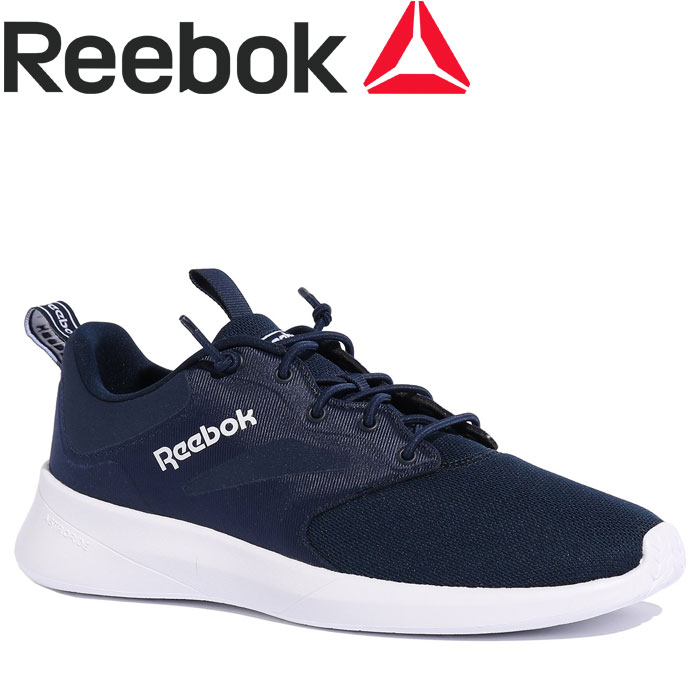 Reebok is an international sports footwear brand that has a huge market share in India as well. This brand is a multinational shoe manufacturing company that is an alias of Adidas. Founded by J.W. Foster in 1985 and later Reebok was acquired by Adidas in the year 2005, it has headquarters in Massachusetts, USA. Reebok has a speciality in manufacturing sports shoes and other sports accessories as well.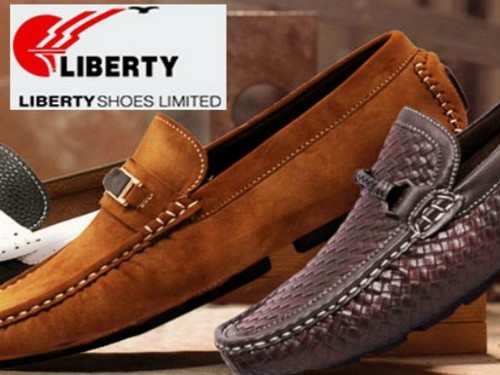 Liberty is known as one of the most popular footwear brands in India that have been leading the Indian market from decades. The shoes from the brand are exclusively manufactured in India and have been in the business for more than 5 decades which makes this one of the best shoes brand India. Liberty currently operates in over 20 countries which have a worth over 650 crores Indian Currency. This brand has a speciality of manufacturing Sports shoes, casual and ethnic shoes as well. 
A very well known shoe brand among every citizen of India which was originally founded by Czechs Thomas Bata. It started its business in India from the year 1931 and has its roots in the Batanagar a district near Kolkata, West Bengal. The company went live for public in the year 1973 after changing its name to Bata India Limited and soon it became the largest footwear manufacturing brands in India. Bata manufactures all type of footwear such as Casual, sports, running, formal, ethnic shoes as well.
India is a country with a huge population and a good market for business. With the collection of best shoes brand India in the above-mentioned article has given you brief information on various footwear brands and its specialities.
Thank You.